Curriculum Vitae
Sep. 2012 – Feb. 2016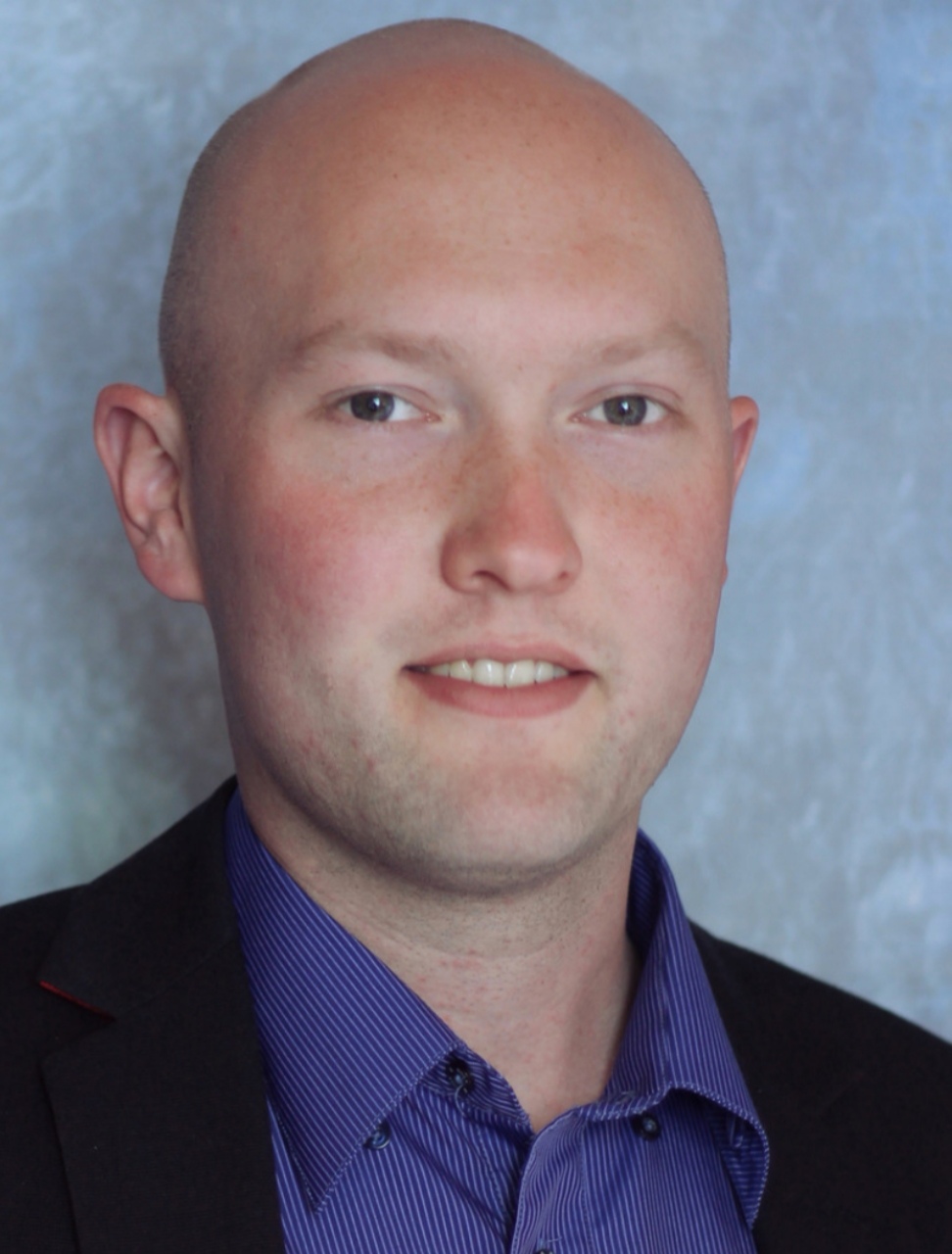 Studies of Pharmaceutical Engineering, Technische Hochschule Ostwestfalen – Lippe, Bachelor thesis in cooperation with Bayer.
April 2016 – June 2018
Studies of Biochemical and Chemical Engineering, Technische Universität Braunschweig, Master thesis and internship in cooperation with Bayer.
Oct. 2018 – Nov. 2019
Project Manager at Hosokawa Alpine.
Since Dec. 2019
Research Associate at the Institute of Particle Technology (LFG), Solids Processing Group.
Research Topic
Functionalization of particles for additive manufacturing in gas phase processes
Production of multi – material particles
Contact
Institute of Particle Technology (LFG)
Friedrich-Alexander University Erlangen-Nuremberg
Cauerstr. 4
D-91058 Erlangen
Room: 1.333
Email: bjoern.duesenberg@fau.de